Mission Statement
The University is a statutory not-for-profit post-secondary degree granting education and research institution for the special purpose of creating and disseminating new knowledge including applied research in the fields of workplace safety, health promotion, return to work and disability management, comprehensive rehabilitation and disability leadership studies. It is committed to excellence in teaching and research, scholarship, and service to the broader community.

PCU-WHS receives the Education Quality Assurance (EQA) designation in British Columbia.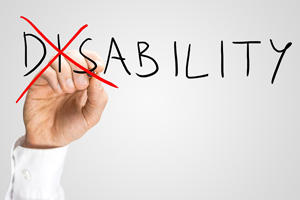 What is Disability Management
and Return to Work
Collaboration with many parties
Implementing processes
Communication and problem-solving
Understanding legislation
Why Study at PCU-WHS
Small class sizes
High quality online learning
Specialized curriculum, career focused
Dedicated faculty and staff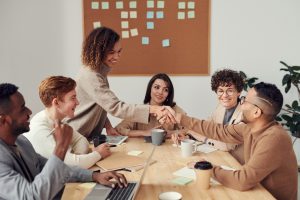 Career Opportunities
There is currently a shortage of qualified professionals in the field of Disability Management and Return to Work. As a graduate, you will have endless opportunities.